Bio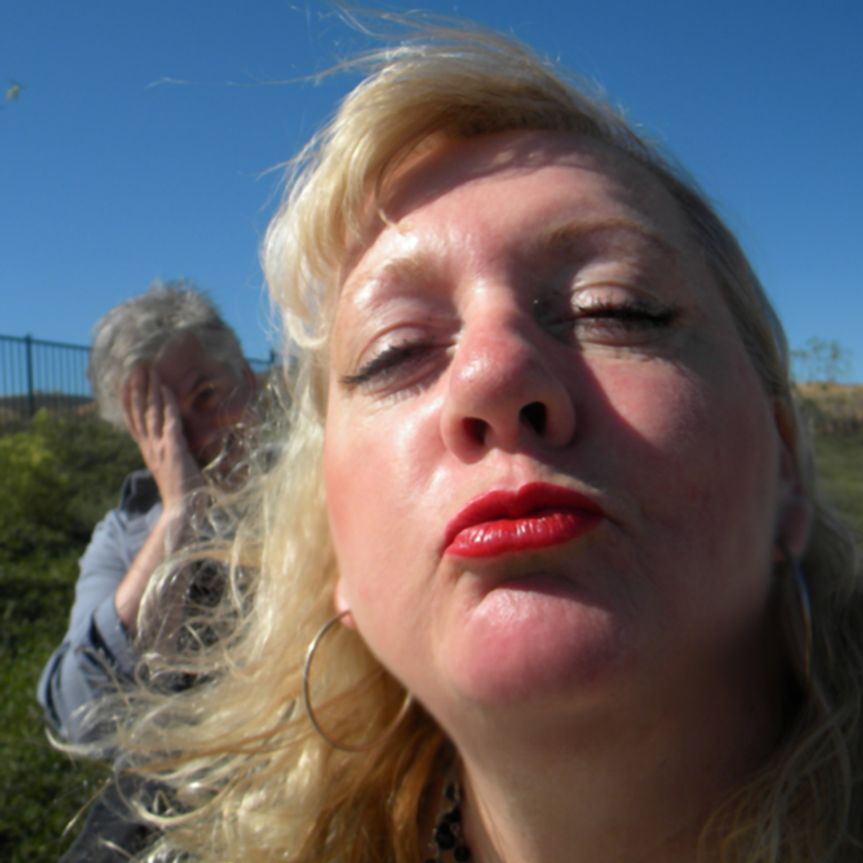 About Us...
Omaha residents Cher & Gene Klosner, a sister-brother singer/songwriter duo, wrote their first songs as kids, and their love of music is their driving force behind everything they do, from performing concerts live and online, writing songs for commercials and film/TV/animated shorts to producing, arranging, recording, and directing choirs. Having grown up on Motown, Gershwin, Ella Fitzgerald, singer/songwriters, and Broadway musicals, Cher & Gene Klosner write and perform in genres ranging from indie-pop to the blues.
Cher and Gene grew up in Omaha, Nebraska, and after college, moved to Nashville, Tennessee, where they spent several years honing their songwriting skills, learning the ins and outs of the ever-changing music industry, and performing at Opryland USA, which led to a recording contract, a performance on the Grand Ole Opry, and it's where Cher met her future husband, Animator and Story Artist, Ben Lane.
Cher, Gene and Ben relocated to Los Angeles, where Cher and Gene began writing for the film/TV industry and directing a teen and contemporary choir in Paramount, California, while Ben was animating for "The Simpsons." The Klosners were soon commissioned by The United in Memory Foundation to compose their song, "Tower of Love," for the unveiling of the United in Memory 9/11 Memorial Quilt, which was performed in L.A. and New York, and has since been used in many 9/11 memorial tributes. Together, Cher and Gene have formed their own record label, released four albums, and have sold over 25,000 CDs and several thousand downloads.
Ben, Cher, their son Benjamin, and Gene are back in Omaha, where Cher and Gene continue to compose for projects and perform concerts and live-stream shows. Their music, together and individually, has landed music placements in ads and for shows on NBC, Netflix, Cartoon Network, El Rey Network, National Geographic, Disney+, Atom Films, for animated and film shorts, and for Disney.  Cher was hired to write the opening song for Disney's Frozen wrap party, which was performed by the Disney Steamboat Strummers at the Dolby Theater in Los Angeles. Cher's song, "Please Don't Send Me Fruitcake," has been recorded by The von Trapp Children and has been performed by many symphonies throughout the US and Europe, and her song, "I Am a Carpenter (Joseph's Song)," has been recorded and performed by choirs across the country and on six continents to date. Cher & Gene Klosner, with the help of Ben and Benjamin, live-stream performances on Facebook, YouTube, Twitch, and various platforms.